Medical & Health Care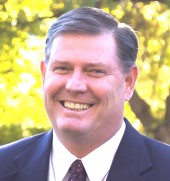 Healthcare Consulting Company driven and motivated with over 14 years of experience. Training hospitals' staff, to maximize their solutions and cash flow.
LeadQuire is an Instant Ranking LLC company.
We utilize practice marketing tactics and other specialized techniques to help dentists generate quality patient lead flow.