Marketing & Communications
Certified Marketing Coach – Providing help with advertising and marketing without the bias of sales people.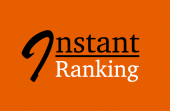 We Help Businesses Convert More Leads
We utilize practice marketing tactics and other specialized techniques to help dentists generate quality patient lead flow.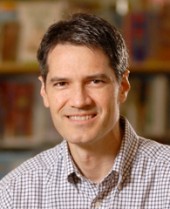 VentureMe partners with early-stage companies to help bring awesomeness to the world.