Davis County Utah
Meeting Info
Wednesdays, 5:30-7:00 p.m. except holidays at the DavisTech campus, DavisTech Business Resource Center, 450 South Simmons Way Kaysville, UT 84037. Visit our Facebook page or Meetup page for information on weekly speakers and topics for upcoming meetings.
Our weekly meetings are built around helping each other build successful startups. We use the Lean Canvas (helps you determine if an idea can be made into a product or service) and Business Model Canvas (Takes that product or service and determines if a viable business is possible) in our presentations and trainings. We have ongoing facilitated discussions among peer mentors around the following topics which are different sections of the canvas:
Value Proposition Segment
Customer Segment
Channels Segment
Customer Relationships Segment
Revenue Model
Key Partners
Key Resources
Key Activities
Cost Structure
To get the most out our weekly discussions, we highly recommend:
To help you understand the Lean Canvas, go to LeanStack.com and sign up for his three videos and download Ash Maurya's FREE book "Running Lean".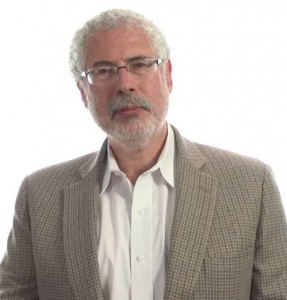 Continue your learning by taking the Lean Launch Pad course on How to Build a Startup using the Business Model Canvas. The course is taught by Steve Blank, Silicon Valley Serial-Entrepreneur and Stanford Professor.
Do you have a great idea? Come vet your ideas with Entrepreneur Launch Pad!
Contact:
Crystal Walker – crystal1der@gmail.com